Whether you're designing from scratch, modifying an existing plan, or choosing one of the many home plans in our library, your home should be as unique as your own reflection. It's your home and your vision.
We guide you through the process.
Designing and building a home from the ground up can be daunting. We pride ourselves on our peace-of-mind process that has been refined over many years to create an experience that is enjoyable, fun, exciting, stress free, and, most of all, rewarding.
We provide extraordinary communication.
During the design and construction of your home, we schedule regular meetings to make sure communication remains fluid and expectations are being met throughout the entire process. The meetings provide an opportunity to keep everyone informed, involved, and up-to-date on timelines, decisions, concerns, and next steps.
We take very seriously the trust you put in our company. That's why we have put such great emphasis into building a loyal team of trade partners who share in our company core values and are extremely knowledgeable, respected, and reliable.
Adding your personal touch.
We build to your dreams! Nothing goes into your home unless you select or approve it. With endless possibilities, our process and resources will provide all the confidence you need to make the right finish choices. The expertise, product samples, showrooms, and design tools available through our trade partners will make the selection and decision making processes comfortable, easy, and fun.
We handle the details so you don't have to.
Each project is closely managed daily by our construction team. When we're designing a home, we take the site configuration, topography, surrounding architecture, trees, neighboring home proportions, and elevation into consideration. We marry those considerations with our clients' objectives. The result is the home of your dreams and a great home building experience.
Current Custom Homes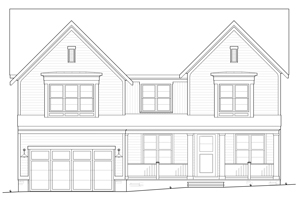 5833 Conway Road, Bethesda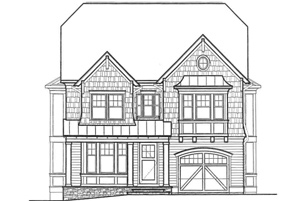 5618 Roosevelt Street, Bethesda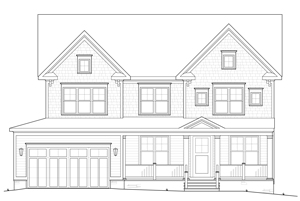 4312 Rosedale Avenue, Bethesda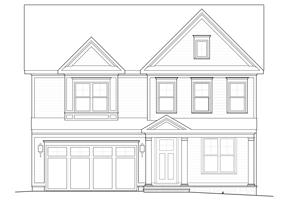 10907 Orleans Way, Kensington